Omnigrad M TW15
Barstock thermowell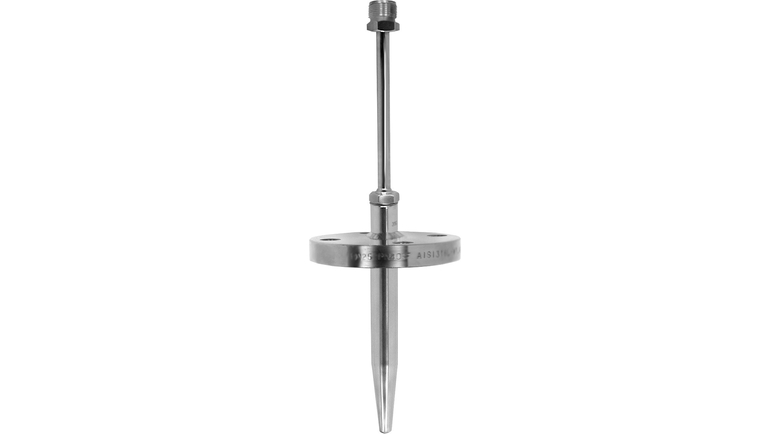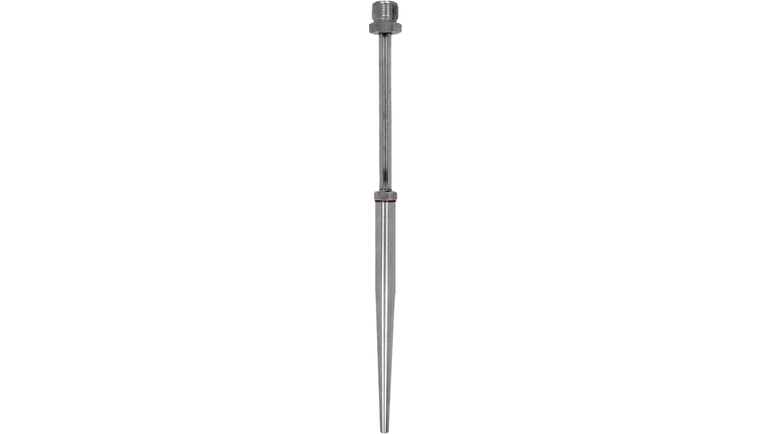 Thermowell made of drilled barstock material. Mainly used in heavy duty or industrial applications
Due to the challenging process conditions by heavy duty applications the load capacity of a thermowell must be calculated exactly. Dye penetration tests, ultrasound test, helium leakage test, pressure endurance test as well as various, non-destructive material tests prove the quality of materials and processing.
Benefits

Extension, immersion length and total length can be chosen according to process requirements

A wide choice of dimensions, materials and process connections is available

Special versions can be manufactured according to customer requirements


The process...
Field of application

TW15 is designed for use with resistance and thermocouple thermometers in heavy duty applications.

Modular configuration according to DIN 43772 (form 4/4F) enable a use in all industrial processes with severe thermal and mechanical stresses.
Documents / Manuals / Software
20.11.2019

Stato dell'arte delle tecnologie abilitanti per l'industria di processo 4.0 - Mercoledì 20 novembre 2019 alle ore 9:00 a Ravenna

20.11.2019

Direttiva Macchine e i Sistemi di Sicurezza

22.06.2020 - 26.06.2020

With the help of actual hands-on tasks you will learn how PROFIBUS fieldbus technology works in detail. At the end of the course you will be able to design and commission a PROFIBUS fieldbus network.