Omnigrad TA562
Barstock thermowell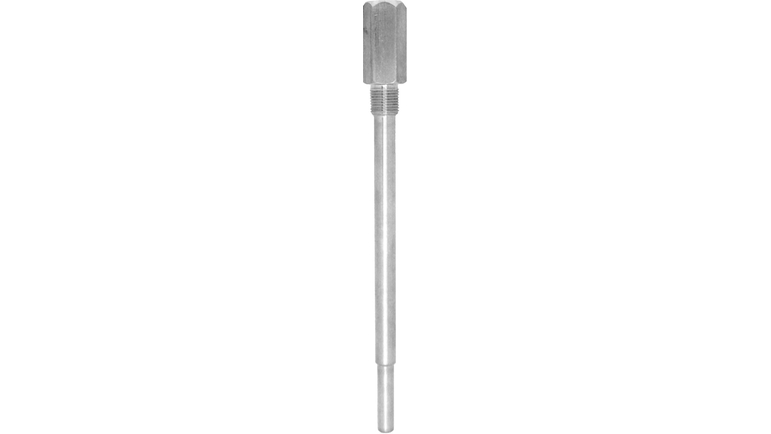 Made of drilled barstock material. Mainly used in heavy duty or general purpose applications.
Due to the challenging process conditions by heavy duty applications the load capacity of a thermowell must be calculated exactly. Dye penetration tests, ultrasound test, helium leakage test, pressure endurance test as well as various, non-destructive material tests prove the quality of materials and processing.
Benefits

The thermowell stem shape can be straight or reduced for fast response time

Extension, immersion length and reduced length as well as the bar dimensions can be chosen according to process requirements

Different grades of surface finishing are also available

The process connections are threaded: ½"NPT, ¾"NPT, G...
Field of application

TA562 is designed for use with resistance and thermocouple thermometers mainly in heavy duty applications.
Documents / Manuals / Software
22.06.2020 - 26.06.2020

With the help of actual hands-on tasks you will learn how PROFIBUS fieldbus technology works in detail. At the end of the course you will be able to design and commission a PROFIBUS fieldbus network.