1oo1 SIL3 capable process point level safety system
4-20mADC FTL81 Liquiphant tuning fork level system contributes to lifecycle savings & risk reduction
Safety system designers can now draw on additional capabilities built on the proven experience of over one million tuning fork point level measurement installations. The FTL81 moves point level detection beyond the traditional relay based level switch to a 4-20mADC based subsystem. High coverage diagnostics and the ability to continuously communicate point level sensor directly to the safety controller supporting SIL3 1oo1 safety system implementations.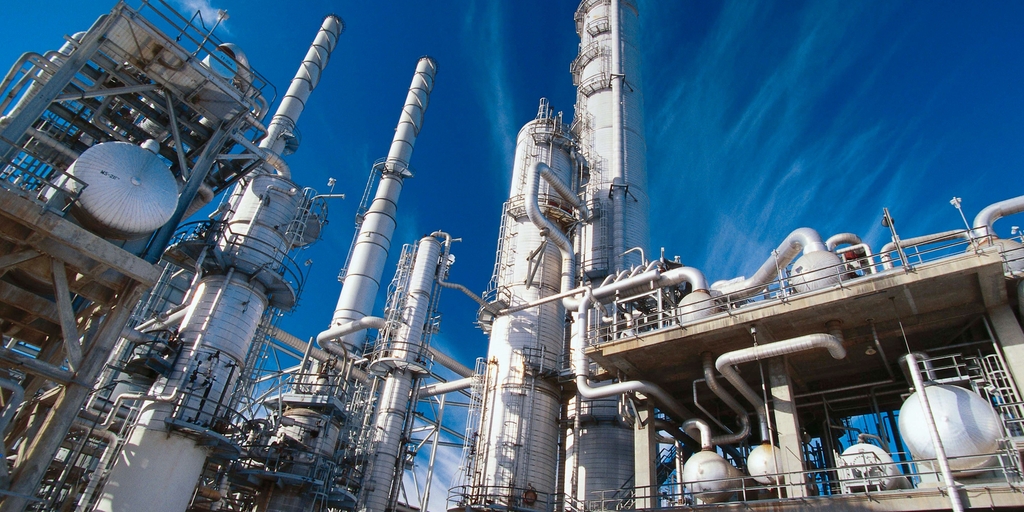 Benefits at a glance
Safe process vessel operation without interruption in challenging process conditions

Reduced maintenance costs/risks, because of long interval in-situ proof testing

Reduced environmental risks with minimal process connections

Parameters certified for use in Safety Instrumented System (SIS) design

Continuous self-monitoring of the transmitter ensures correct operation at all times
Your challenges
Processes running 24/7 or for long periods of time in petrochemical where turnarounds/shutdowns are widely spaced

Instrument must function with little/no maintenance/checking or without process disruption

High temperature, pressure and other challenging conditions

Minimal process connections can be an important objective to environmental risk reduction

Targeted safety coverage/availability while providing low maintenance costs/risks for SIS implementation

Limited process connections for mounting
Our solution
The FTL81 Liquiphant Failsafe installed in one process opening of a process vessel that required a Safety Instrumented System (SIS) SIL 3 high level layer of protection. The certified ANSI/ISA integral process seal in the Liquiphant helps to eliminate field engineered external sealing risks and costs.
Project scope
We provide turn-key solution including:
Procurement of all materials and instruments

Detailed design and engineering

Cabling

Installation

Testing

Commissioning

Start-up and hand over

Operator training
Continuous safe operation
The Liquiphant 4-20mADC is powered via the safety controller I/O and the controller itself continuously monitors the current's alarm states as well as a modulated digital value from the Liquiphant to oversee the health of the whole loop. As the process vessel is required to operate without interruption for several years, the Liquiphant's 12 year capable proof testing interval is able to address this.
Extreme conditions
The tuning fork sensor can operate in temperatures in excess of 540°F and pressures approaching 1450 psi with measurement capabilities remaining unaffected by a wide range of turbulence, aeration, vibration and process conditions.
Reducing maintenance costs and risks
The FTL81 Liquiphant Failsafe supports in-situ partial proof testing with high proof test coverage Due to the high proof test coverage of the partial proof-test, the time interval between full proof tests can be greatly increased reducing the life cycle cost. By reducing the frequency of the full proof test, systematic risks (i.e. removal/reinstallation damage to sensor or wiring) and personnel risk are reduced.